Exploring the Growing Trend
Kids Furniture Manufacturer Australia – The Australian market has witnessed a significant surge in demand for kids' furniture over the past decade. This development can be attributed to changing lifestyle patterns, a growing emphasis on children's comfort and well-being, and the increasing influence of interior design trends on family homes. With more parents and guardians seeking to create stylish and functional spaces for their little ones, the demand for high-quality kids' furniture has been steadily on the rise.
Most Wanted Kids Furniture in Australia
In Australia, several types of kids' furniture have gained immense popularity. Among the most sought-after pieces are bunk beds, cabin beds with storage solutions, colorful and ergonomic desks and chairs for study areas, and playful yet practical storage units like toy chests and bookshelves. These choices reflect a blend of functionality, creativity, and space-saving features, aligning with the needs of both children and parents.
Toddler Beds – Space-Saving Sleep Solutions
Toddler beds are consistently among the most searched and sought-after kids' furniture items in Australia. These versatile beds are perfect for maximizing space in children's bedrooms, making them an ideal choice for families with multiple kids or those looking to create a fun and functional sleepover space. With various designs and configurations available, parents and shop owners in Australia often explore bunk beds to strike a balance between comfort, style, and space efficiency.
Playful Chairs and Tables – Creating a Fun Environment
Kids Chairs and kids tables designed specifically for children's use are another category of kids' furniture that garners significant attention in Australia. These items often feature vibrant colors, whimsical designs, and durable materials to withstand active play. They are perfect for creating dedicated play or art corners in children's bedrooms or playrooms. Parents and shop owners search for pieces that combine safety, comfort, and visual appeal to spark children's imaginations.
Toy Storage Units – Taming the Clutter
Toy storage units are perennially in demand in Australian households with young children. As parents strive to maintain organized living spaces, these furniture pieces play a crucial role in managing toy clutter. Searches for toy chests, colorful toy bins, and stylish bookshelves are common as families look for practical yet aesthetically pleasing ways to store and display their children's toys and books. Kid-friendly storage solutions are a staple in Australian homes.
Rattan Cot Beds – Safe and Stylish Sleep Solutions
Cot beds are consistently among the most searched and sought-after nursery furniture items in Australia. These versatile cribs offer a secure and comfortable sleep environment for infants and toddlers. Parents in Australia value cot beds that adhere to safety standards while also exhibiting stylish designs that complement their nursery decor. Cot beds with adjustable mattress heights, conversion options into toddler beds, and durable construction are highly sought after.
Baby Changing Tables – Organized Diaper Changing Stations
Baby Changing tables are essential nursery furniture pieces that parents frequently search for in Australia. These tables provide a convenient and dedicated space for diaper changes, making the task more manageable. Australian parents often look for changing tables with ample storage space for diapers, wipes, and baby essentials. Safety features, such as guardrails, are also a priority to ensure the baby's security during changing.
Nursery Wardrobes – Organized Baby's Wardrobe
Nursery wardrobes are essential for organizing baby's clothing, blankets, and accessories. In Australia, parents often search for nursery wardrobes that offer ample storage space, adjustable shelving, and easy-to-access compartments. Safety is a top priority, so wardrobes with secure anchoring mechanisms are preferred to ensure they remain stable in the nursery.
Baby Dressers and Baby Changing Dressers – Dual Functionality
Baby dressers and changing dressers are nursery furniture items that cater to both storage and changing needs. These pieces typically feature a dresser with a changing top that can be removed as the child grows. Australian parents often look for baby dressers with soft-close drawers, durable construction, and a design that seamlessly blends with the nursery decor. Functionality and longevity are key considerations.
Indonesia Kids Furniture : Your Go-To Kids Furniture Manufacturer for Australia
Indonesia has emerged as a prominent hub for manufacturing kids' furniture destined for the Australian market. Renowned for its rich tradition of craftsmanship and expertise in working with materials like wood and rattan, Indonesian furniture manufacturers have been meeting the demands of Australian wholesalers, kids' shop owners, and B2B customers.
Quality and Craftsmanship from Indonesia
Indonesian kids' furniture stands out for its exceptional quality, meticulous craftsmanship, and environmentally friendly practices. The artisans in Indonesia take pride in creating furniture that not only meets international safety standards but also exudes a unique charm that appeals to the Australian market's discerning tastes.
From playful designs that spark imagination to functional pieces that enhance organization, Indonesia offers a wide range of options to cater to various preferences and needs within the Australian market. With a commitment to quality and affordability, Indonesian kids' furniture continues to be the go-to choice for those seeking durable, stylish, and child-friendly furniture solutions in Australia.
Email : info@naturalrattan.com
For furniture wholesalers, kids' shop owners, and B2B customers in Australia, partnering with Indonesian kids' furniture manufacturers presents an opportunity to access a diverse range of beautifully crafted pieces that meet the evolving demands of the Australian market.
Why you have to choose australia kids furniture manufacturer ?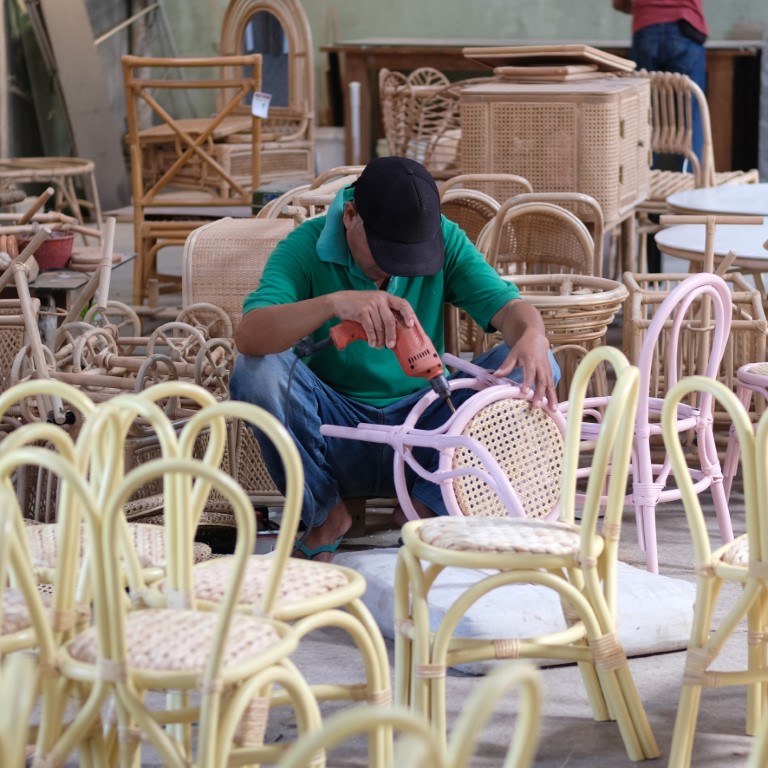 Quality
End the Quest for Quality
Tired of sifting through subpar selections, say goodbye to the endless search for premium children's and baby furniture. No more compromises; let go of the challenge from yourself to find the best quality.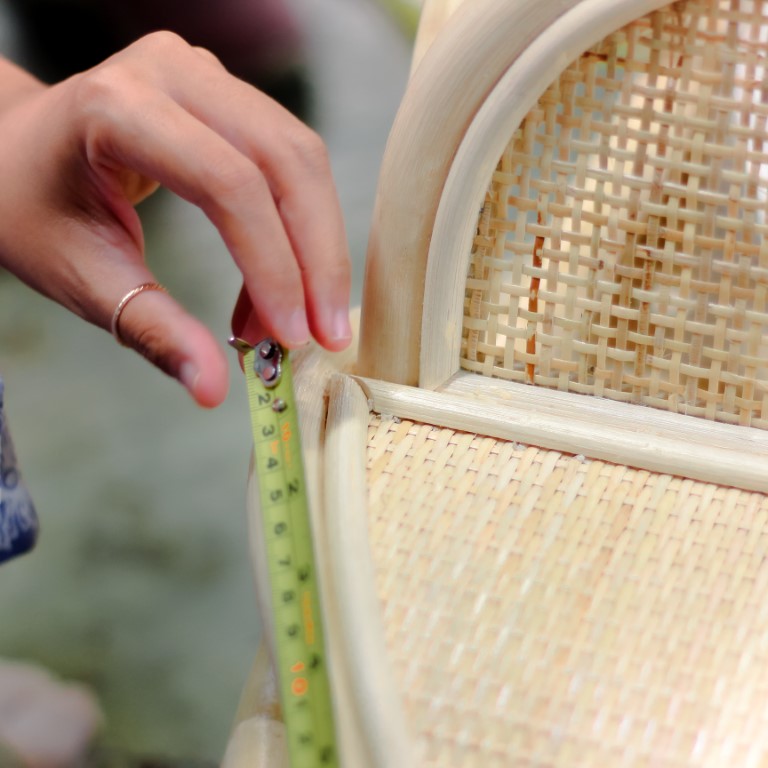 Standard
Stop Settling for Standard
No longer content with cookie-cutter solutions, you're determined to end the era of standard furniture. You aspire to break out of boundaries and embrace a world where customization reigns supreme, enabling you to offer truly unique work to your clients.
Pricing
Eliminate Pricing Puzzles
Frustating by the price of a maze structure, you are ready to wave goodbye at the ambiguity. You crave wholesale price navigation without the conundrum of hidden costs, you'll get the best deals without any hassle.
If you are interested about our products, dont hesitate to contact our team to know your needs. We will send you our recent catalog and pricelist, and get our best deal!
You can visit our showroom to see our various products of kids furniture and nursery furniture
Gesingan, Luwang, Gatak 57557, Sukoharjo, Solo – Central Java, Indonesia
Phone & Fax : +62 271 789 1605