Boost Your Business with Kids Furniture in New Zealand
New Zealand's Unique Climate and Capital Conditions
Manufacturer of kids furniture for New Zealand Market – Before delving into the world of kids furniture in New Zealand, let's explore the unique conditions that shape this market. Nestled in the southwestern Pacific Ocean, New Zealand boasts a temperate climate characterized by mild temperatures, making outdoor play a year-round possibility. This climatic advantage encourages parents to invest in durable, high-quality kids furniture for both indoor and outdoor use. In addition, New Zealand's robust economy and capital conditions offer a fertile ground for furniture wholesalers and shop owners to flourish in the thriving furniture industry.
Current Trends in Kids Furniture in New Zealand
In recent years, there has been a remarkable surge in the popularity of kids furniture, with a specific affinity for rattan kids furniture. The Kiwis have fallen in love with the charm of rattan due to its durability, eco-friendliness, and timeless aesthetic. Rattan furniture is not just a practical choice but also an eco-conscious one, aligning with New Zealand's commitment to sustainability.
Benefits of Kids Furniture
Furniture Wholesalers : Expand your product offerings with a category that's in high demand, ensuring a steady stream of sales and profits.
Furniture Kids Shop Owners : Meet the growing demand for stylish, durable kids furniture, attracting more customers to your store.
Entrepreneurs Starting a Furniture Business : Enter the market with a product that's already a hit and establish your brand in New Zealand.
Furniture Rental Companies : Enhance your inventory with kids and nursery furniture, catering to families hosting special events.
Popular Kids Furniture Products in New Zealand Market
Rattan Bassinet : A cozy and stylish bed for newborns, offering parents peace of mind.
Rattan Change Table : A practical addition to nurseries, ensuring convenient diaper changes.
Other Nursery Furniture : Cribs, cots, and baby wardrobes that cater to the needs of growing families.
Where to Source Kids Furniture in Bulk
For those seeking a reliable source to import kids furniture in bulk quantity, look no further than Indonesia. Indonesian furniture manufacturers, including our company, are renowned for producing high-quality kids and nursery furniture. As a leading Indonesian furniture manufacturer, we specialize in kids furniture wholesale and are a trusted supplier of kids furniture and home decor to businesses worldwide. Our commitment to quality and sustainability ensures that your customers in New Zealand will be delighted with our products.
In conclusion, New Zealand's love for kids furniture, particularly rattan pieces, presents a golden opportunity for furniture wholesalers, shop owners, and entrepreneurs. As a trusted Indonesian furniture manufacturer and supplier of kids furniture and home decor, we are poised to help you tap into this thriving market. By offering eco-friendly and durable kids furniture, you can cater to the needs of Kiwi families while growing your business. Don't miss out on this chance to elevate your furniture business in New Zealand's flourishing market.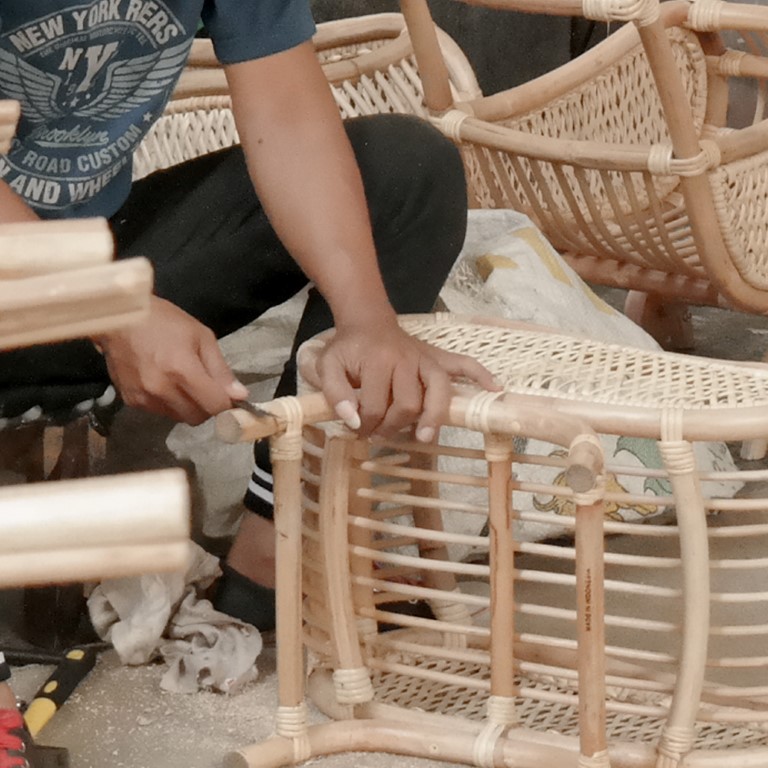 Quality
End the Quest for Quality
Tired of sifting through subpar selections, say goodbye to the endless search for premium children's and baby furniture. No more compromises; let go of the challenge from yourself to find the best quality.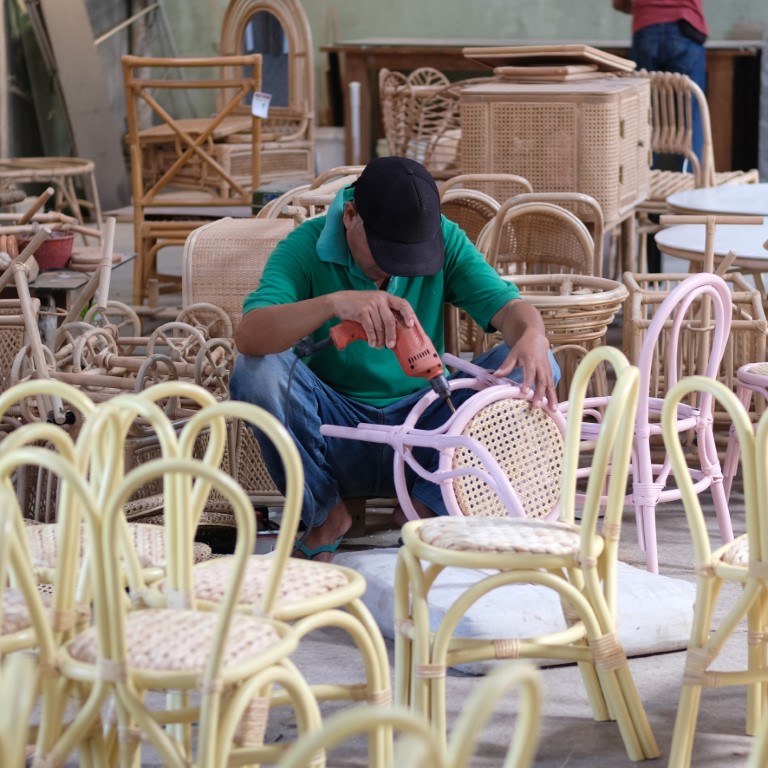 Pricing
Eliminate Pricing Puzzles
Frustating by the price of a maze structure, you are ready to wave goodbye at the ambiguity. You crave wholesale price navigation without the conundrum of hidden costs, you'll get the best deals without any hassle.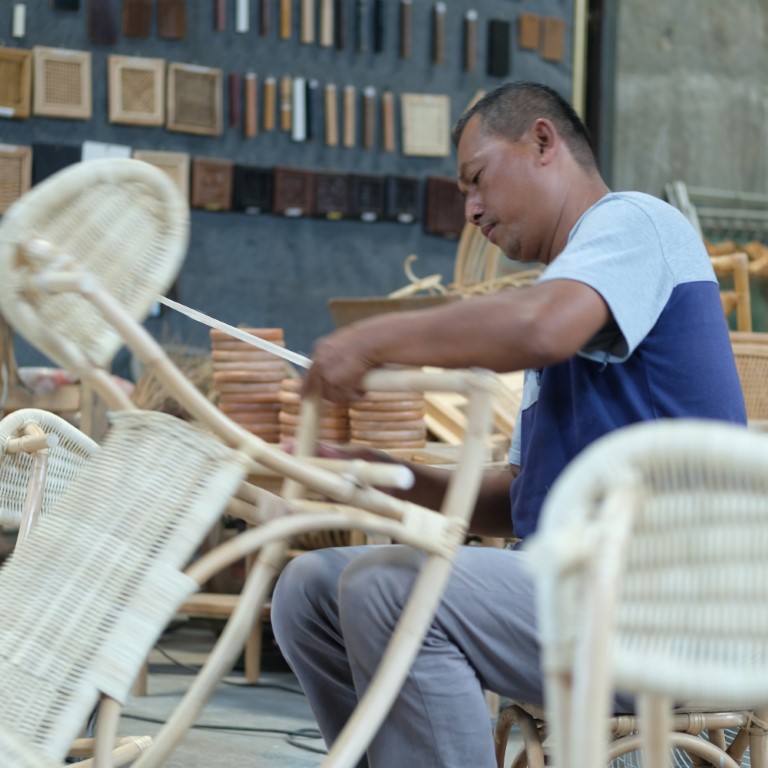 Standard
Stop Settling for Standard
No longer content with cookie-cutter solutions, you're determined to end the era of standard furniture. You aspire to break out of boundaries and embrace a world where customization reigns supreme, enabling you to offer truly unique work to your clients.
If you are interested about our products, dont hesitate to contact our team to know your needs. We will send you our recent catalog and pricelist, and get our best deal!
You can visit our showroom to see our various products of kids furniture and nursery furniture
Gesingan, Luwang, Gatak 57557, Sukoharjo, Solo – Central Java, Indonesia
Email : inquiry@naturalrattan.com