Kids furniture Japan – Nestled in the Pacific Ocean, Japan boasts a unique climate and bustling capital conditions that have shaped its distinctive lifestyle. From the vibrant energy of Tokyo to the serene landscapes of Kyoto, the Japanese market is a dynamic fusion of tradition and modernity. Our Indonesian furniture manufacture company has been exporting quality furniture to Japan since 2012, with Osaka being a prominent hub for our distribution. While we've adorned homes and establishments with our exquisite pieces, the time has come to introduce a touch of enchantment to the world of kids' furniture in Japan.
Trends and Opportunities for Kids Furniture in Japan
In the heart of Japan, a growing trend is emerging, and it revolves around the charming world of kids' furniture. Japanese families, known for their appreciation of aesthetics and functionality, are increasingly recognizing the importance of creating whimsical spaces for their little ones. This presents a golden opportunity for furniture wholesalers, shop owners, hotel project managers, and furniture rental companies to tap into the burgeoning market of kids' furniture.
Variety and Charm: Kids Furniture That Captivates Japan
Adorable Kids Beds
Japanese parents are drawn to the enchanting designs of kids' beds. From playful themes to sturdy construction, these beds offer not just a comfortable place to rest, but also a canvas for imagination.
Kids Chairs and Kids Tables
In the land of the rising sun, education is highly valued. Parents seek charming kids table and kids chairs that inspire creativity and make learning a delightful experience.
Storage Solutions with Style
Compact living spaces call for innovative storage solutions. Kids' furniture in Japan often includes whimsical storage options that not only keep clutter at bay but also serve as delightful room accents.
Cute Playroom Furniture Sets
Japanese families understand the importance of play in a child's development. Enter the world of playroom furniture sets, complete with vibrant colors and imaginative designs, offering a haven for play and creativity.
Chic Nursery Furniture
For expecting parents, nursery furniture is a key consideration. In Japan, there's a growing demand for chic and functional nursery furniture that complements modern aesthetics.
Visit Our Furniture 360 Showroom
Unlocking the Opportunity: Your Gateway to Quality Kids Furniture
As a seasoned exporter of furniture to Japan, our Indonesian kids' furniture factory stands ready to be your partner in bringing the magic of enchanting spaces to Japanese homes. We pride ourselves as a reliable supplier of kids' furniture, offering not just products, but a promise of quality and creativity.
Why Choose Us? The Key Advantages:
Transforming Spaces, Enchanting Lives
As you delve into the world of kids' furniture in Japan, envision the joy and delight that our offerings can bring to families across the country. Elevate your store, hotel project, or rental inventory with the magic of our Indonesian kids' furniture factory. Join us in this exciting journey of creating enchanting spaces for the little ones in the land of the rising sun. Together, let's transform spaces and enchant lives, one piece of kids' furniture at a time.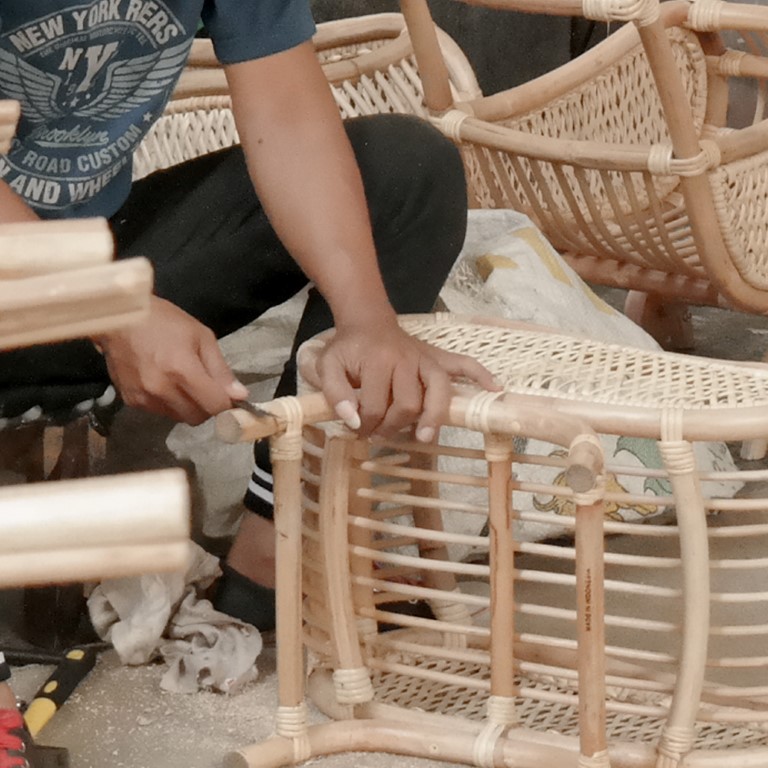 Quality
End the Quest for Quality
Tired of sifting through subpar selections, say goodbye to the endless search for premium children's and baby furniture. No more compromises; let go of the challenge from yourself to find the best quality.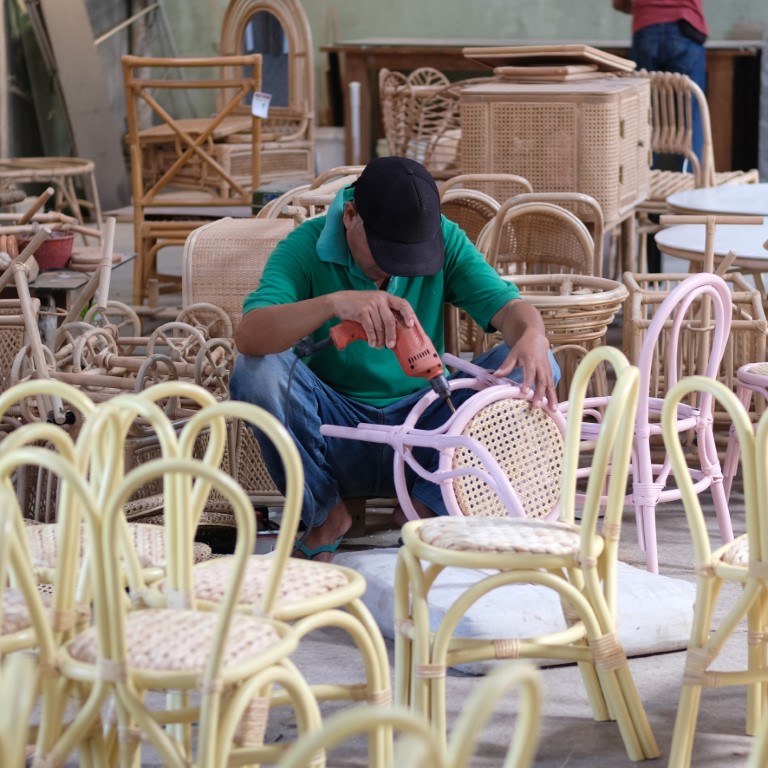 Pricing
Eliminate Pricing Puzzles
Frustating by the price of a maze structure, you are ready to wave goodbye at the ambiguity. You crave wholesale price navigation without the conundrum of hidden costs, you'll get the best deals without any hassle.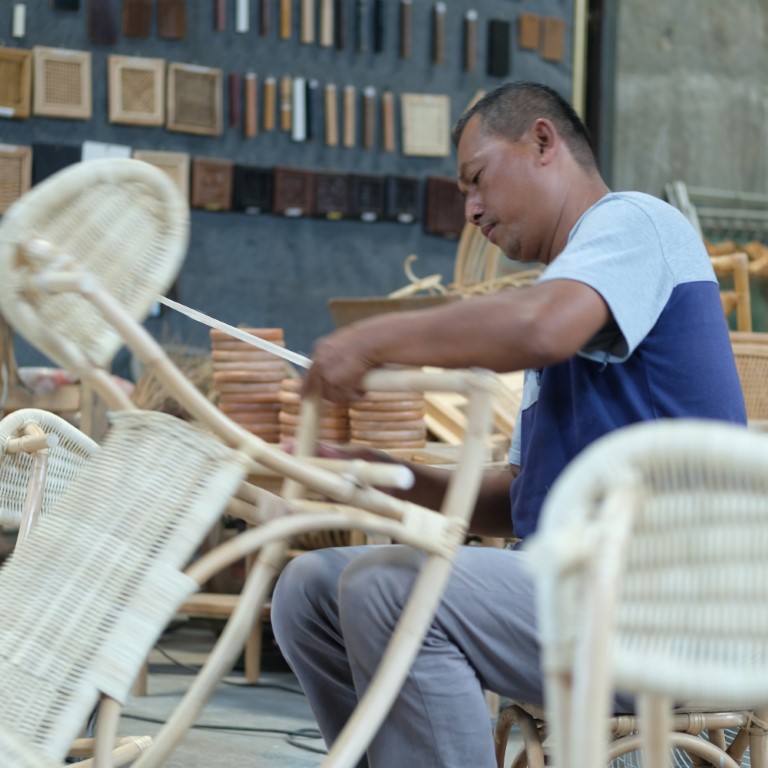 Standard
Stop Settling for Standard
No longer content with cookie-cutter solutions, you're determined to end the era of standard furniture. You aspire to break out of boundaries and embrace a world where customization reigns supreme, enabling you to offer truly unique work to your clients.
If you are interested about our products, dont hesitate to contact our team to know your needs. We will send you our recent catalog and pricelist, and get our best deal!
You can visit our showroom to see our various products of kids furniture and nursery furniture
Gesingan, Luwang, Gatak 57557, Sukoharjo, Solo – Central Java, Indonesia
Email : inquiry@naturalrattan.com